GLOBAL METAVERSE PROJECT | POLYGON network
NFT City is the easiest Metaverse for All.
All real-life experiences will be possible and easy in NFT City. You will own the land and add your 3D Plugin in one click (in the future).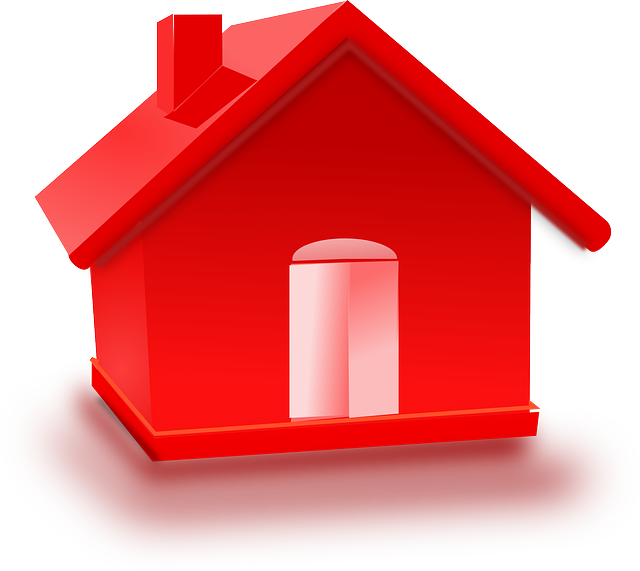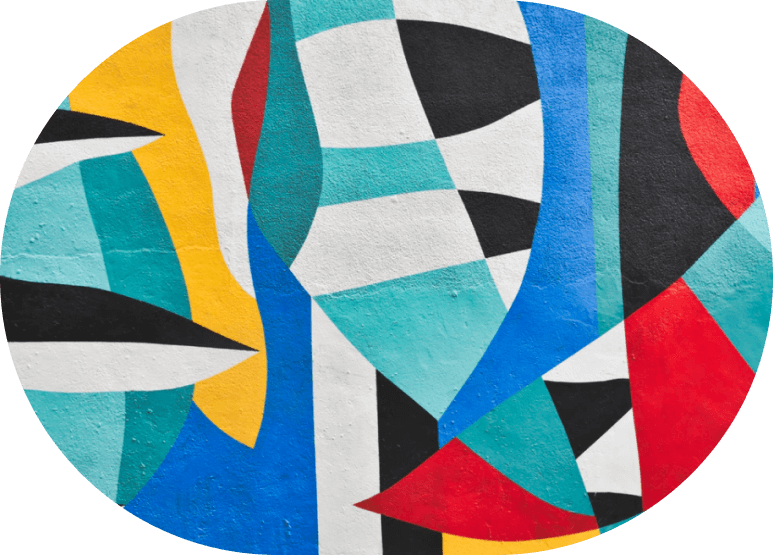 Tomorrow, every company, every artist, every association, every store, every art gallery will also have one or more spaces in the Metaverse.
Web3 will replace Web2 and tomorrow's Metaverse will be today's Google: websites will become spaces in the Metaverse.


To simplify access to the Metaverse for all, I create a space in which it will be possible to buy or rent a Land in 1 click, and to add a template or plugin in one click. Like WordPress which revolutionized the creation of a website in a few clicks, NFT-City.io will simplify access to the Metaverse for all. Simple, fast, inexpensive: buying a land starts at 1 USD.
Some lands are better positioned than others (address, city, etc.): the first buyers will be the best served, but eventually everyone will have access to the Metaverse by buying or renting lands.

Alexandre Petit, founder.
2022
FIRST STEPS TECH DEV & MARKETING PLANS (No Communication)
Q3 2022
LANDS PUBLIC SALE OPENING & 'WORD OF MOUTH' COMMUNICATION
Q4 2022
STARTING OF TARGETED MASS COMMUNICATION TO BUSINESSES & PROFESSIONALS.
Q2 2023
TECH DEV NEW ANNOUCEMENTS (ART ON LANDS, FIRST BETA 3D EASY TO USE PLUGINS)
Q3 2023
STARTING OF MASS PUBLIC COMMUNICATION & BRANDS PARTNERSHIPS.
Q1 2024
Q2 2024
LAND RENT INTEGRATION & LAND DIVISION INTEGRATION
2025
NFT CITY STUDIO FOR 3D CREATORS – ALL CAN BUILD PLUGINS AND SELL TO MARKETPLACE
2026
ILLIMITED DEV & COMMUNICATION FOR WORLDWIDE EASY DAILY UTILITY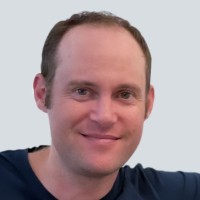 founder & International entrepreneur
Entrepreneur in the real estate, media and food & beverage sectors. (France)
NFT | real estate | F&B | Media
#coo, #cto, #nft, #hiring, and #metaverseTalks
Quantitative Research & Data Scientist
The CTO and co-founder is Virgile Amato, Quantitative Research Specialist and (France)
NFT | real estate | F&B | Media DATA
Scientist, Dev & Head of Tech.
The rest of the team is spread all over the world (Japan, Hong Kong, Estonia, Serbia, Ukraine, India, USA…) The company developing the project is based in Tallinn (Estonia) and a new company dedicated to this project will be created soon. The complete white paper and mass communication will start in a few weeks, after a confidential launch allowing the first land buyers to get the best placed lands. (according to their affinities)
Get an email before Mint Opening